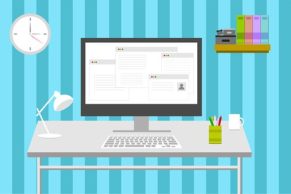 From www.irs.gov/uac/eftps-the-electronic-federal-tax-payment-system:
New enrollments for EFTPS can take up to five business days to process.
The Easiest Way to Pay All Your Federal Taxes
EFTPS® is a system for paying federal taxes electronically using the Internet, or by phone using the EFTPS® Voice Response System. EFTPS® is offered free by the U.S. Department of Treasury.
EFTPS® offers ...
Security
Convenience
Accuracy
Security You Can Count On
EFTPS® is a secure government web site that allows users to make federal tax payments electronically. Every user must have